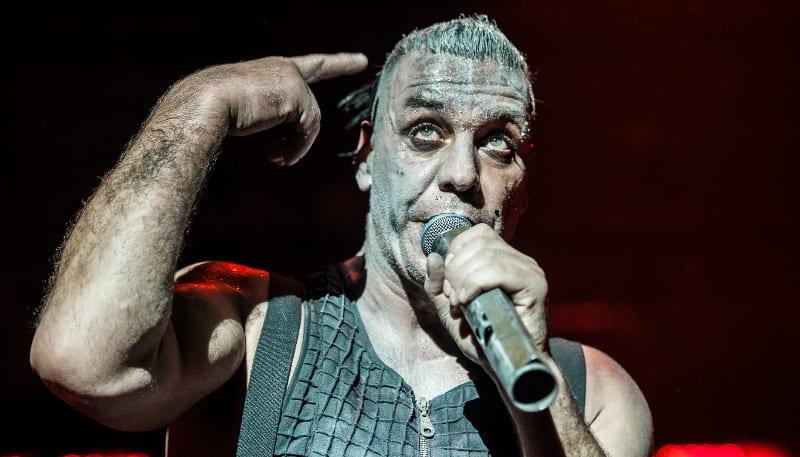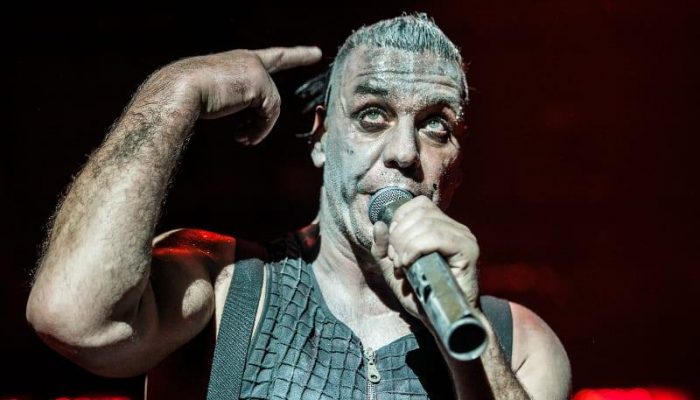 Till Lindemann leží so zápalom pľúc v nemocnici v hlavnom meste Nemecka, Berlíne.
Odviezli ho tam rovno z pohotovosti, kam sa frontman Rammstein vybral, keď si uvedomil, že šialene vysoká horúčka + cestovateľská anamnéza môžu znamenať aj takúto diagnózu.
Tillov zdravotný stav sa zhoršil, po tom čo, spolu s s kapelou, odohrali koncert v Moskve ešte 15. marca. Výsledky testov včera nakoniec ukázali, že Till nemá koronavírus a aj jeho stav sa pomaly zlepšuje.
Menej šťastia má spevák amerických Testament, Chuck Billy, ktorého pozitívne testovali na koronavírus po návrate z koncertovania v Európe.
Kapela začiatkom týždňa na svojich sociálnych profiloch zverejnila nasledovné vyhlásenie:
"As many of you already know, after returning from the Bay Strikes Back over Europe Tour last week, some of us in Testament have been feeling unwell and have made the decision along with our doctors to be tested for the COVID-19 novel coronavirus. As of yesterday morning, Chuck and Tiffany Billy's tests have come back positive as well as some crew members."
Chuck s manželkou Tiffany a tiež niektorí členovia tour ansámblu sú pozitívni.